Key Money Moments: 4 Times You Should Talk to a Pro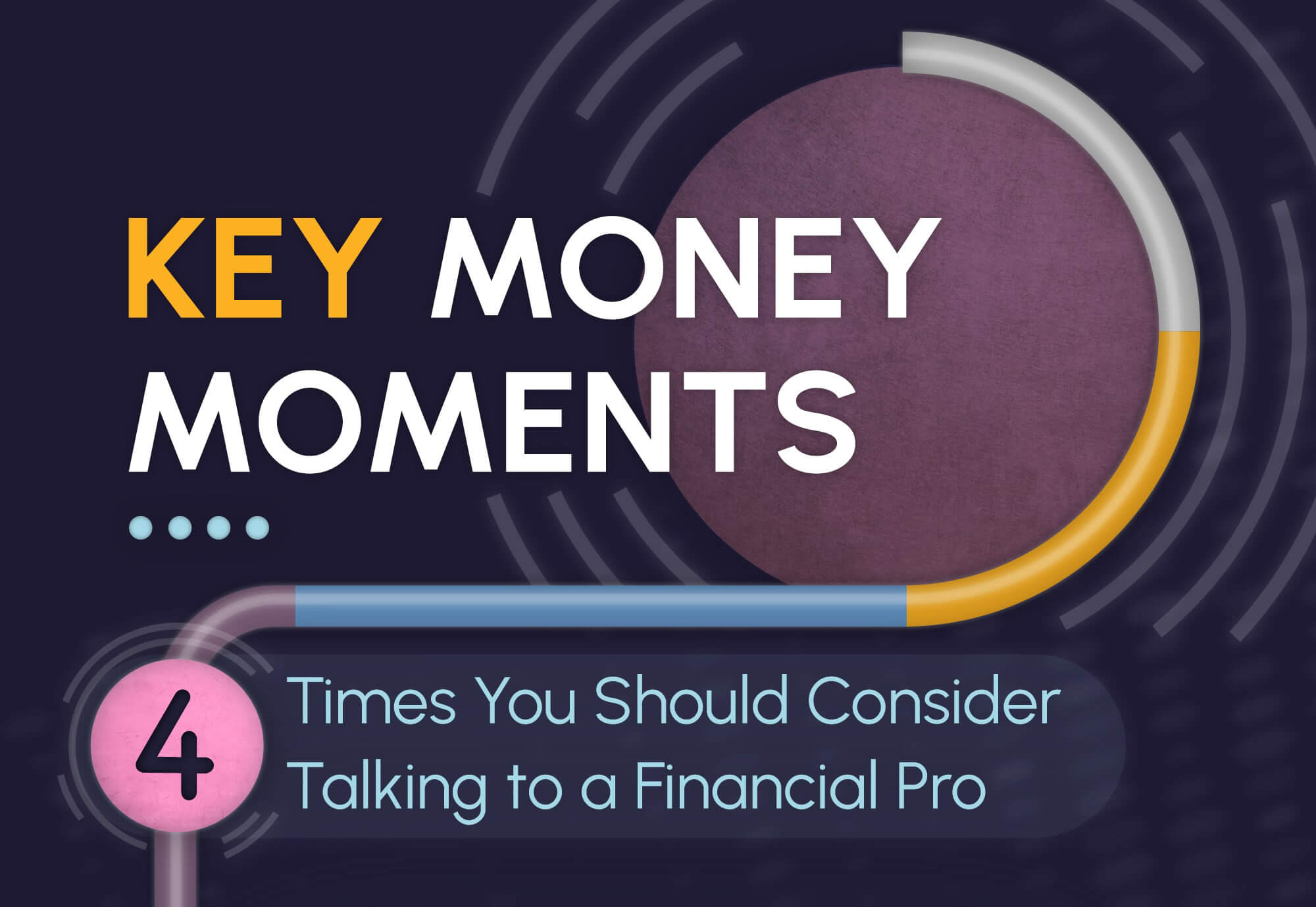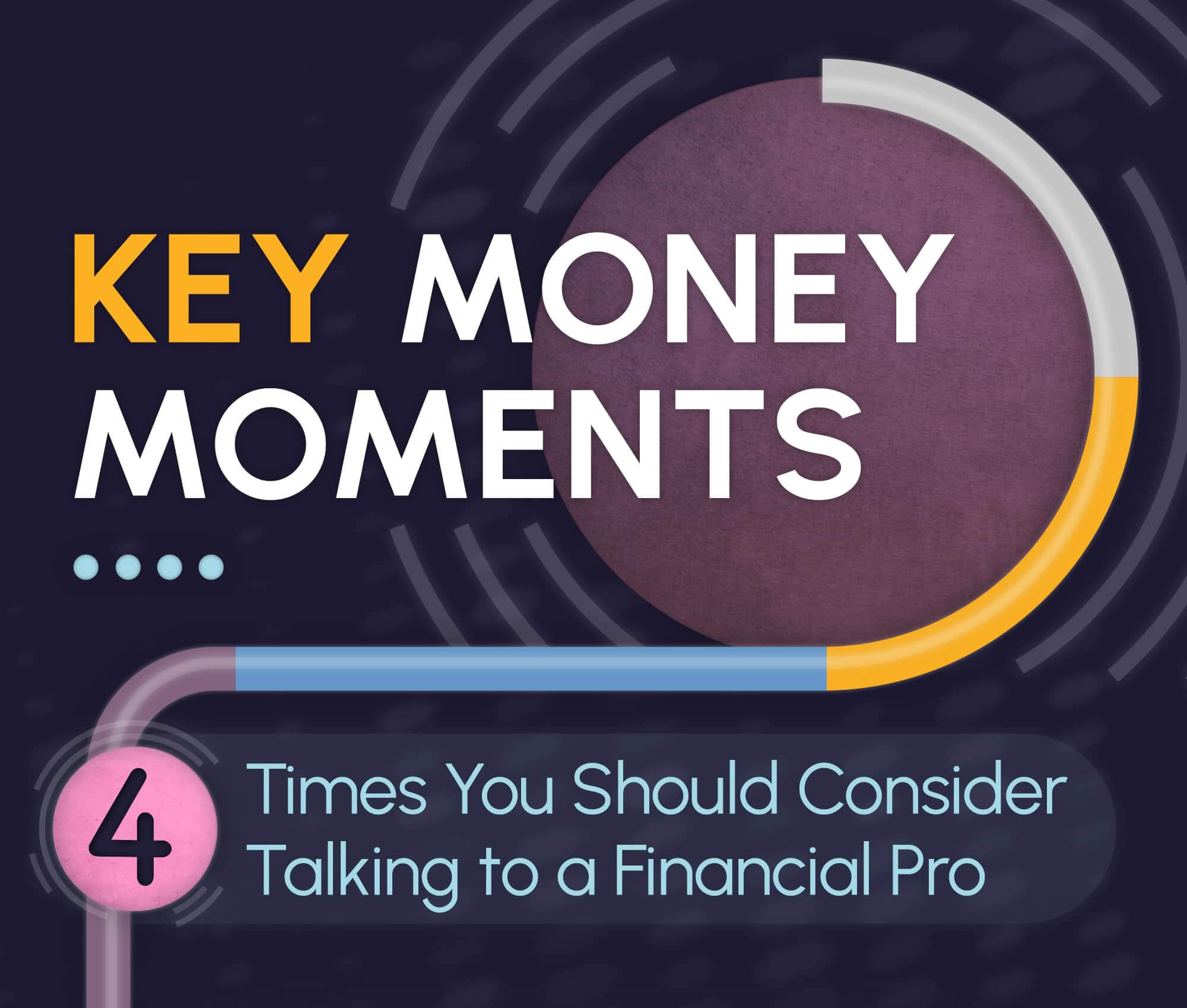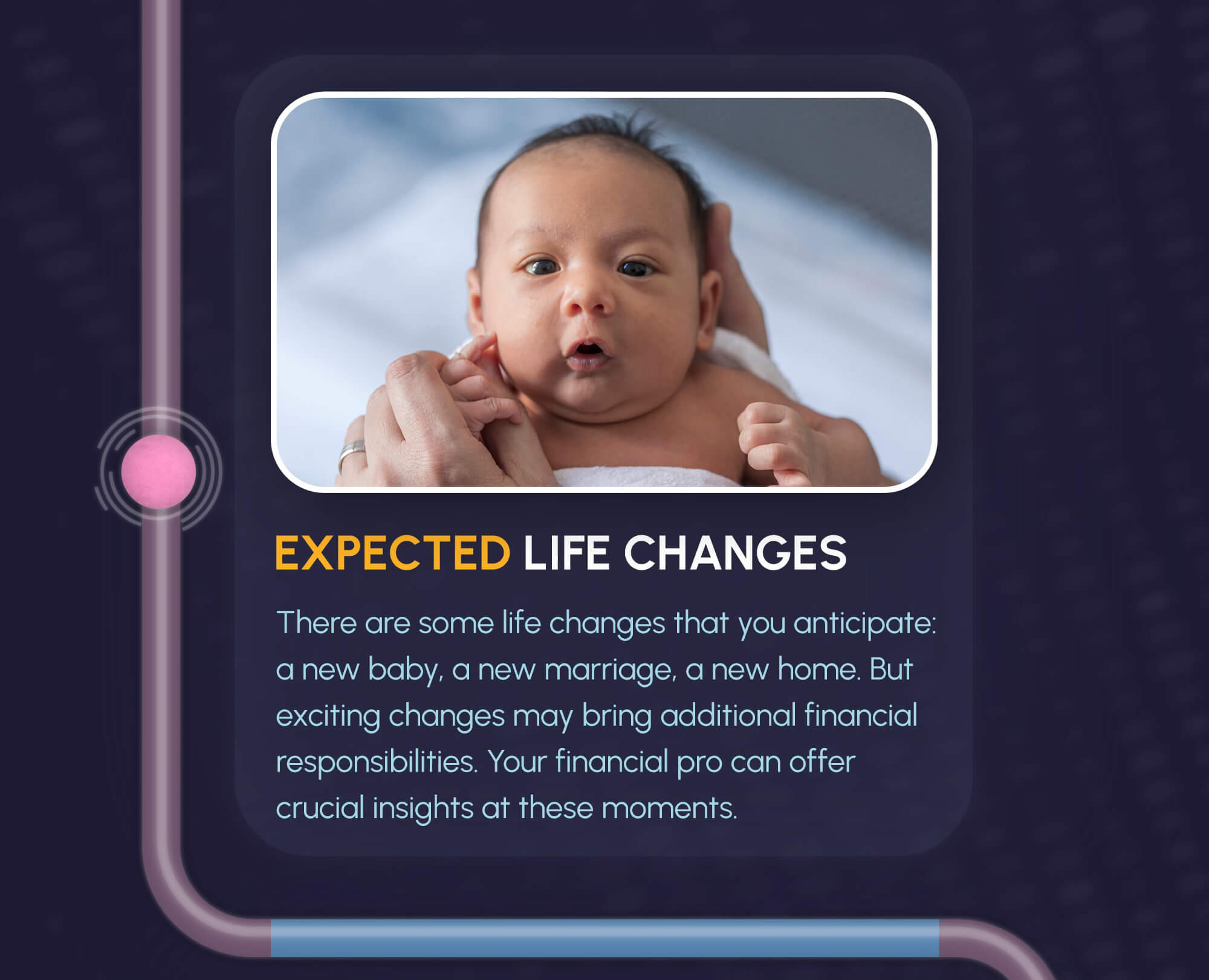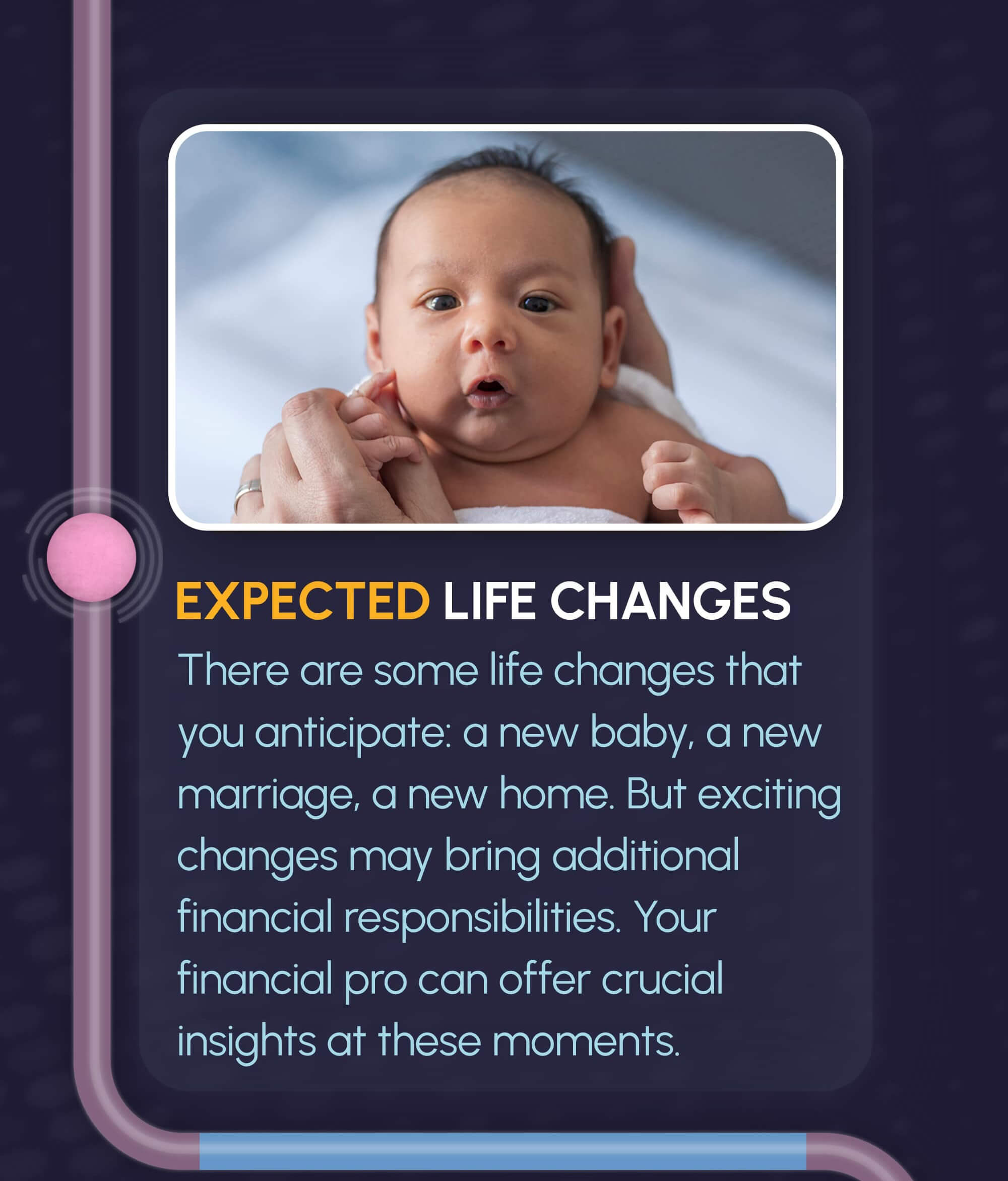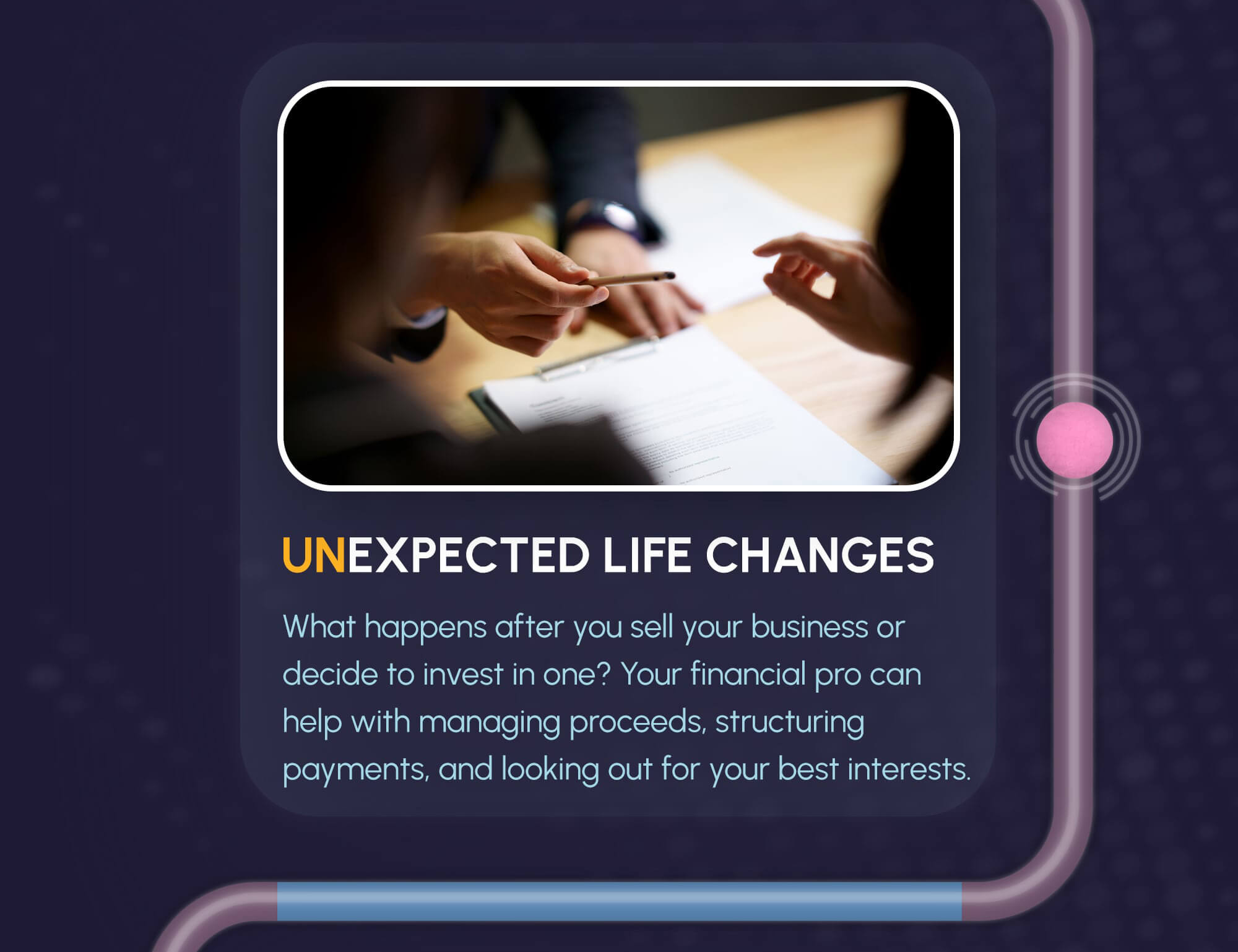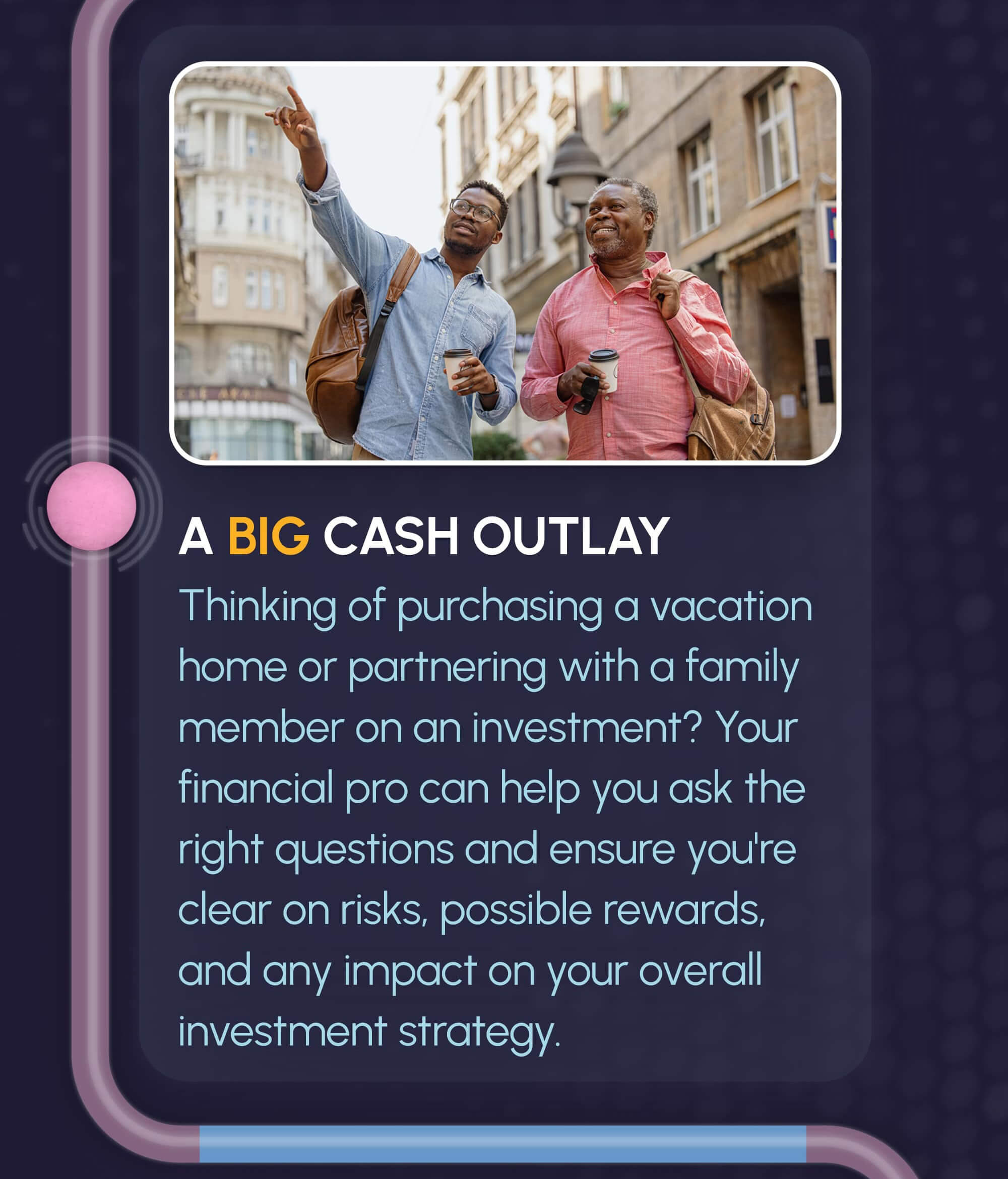 Related Content
Find out how to pay off your credit cards and protect your paycheck so you can live more confidently.
The chances of an IRS audit aren't that high. And being audited does not necessarily imply that the IRS suspects wrongdoing.
When you think of planning for retirement, like most individuals, you probably visualize a number. The reality is that most individuals think in terms of an account balance at retirement.