How to Conquer the World - 5 Financial Strategies for Savvy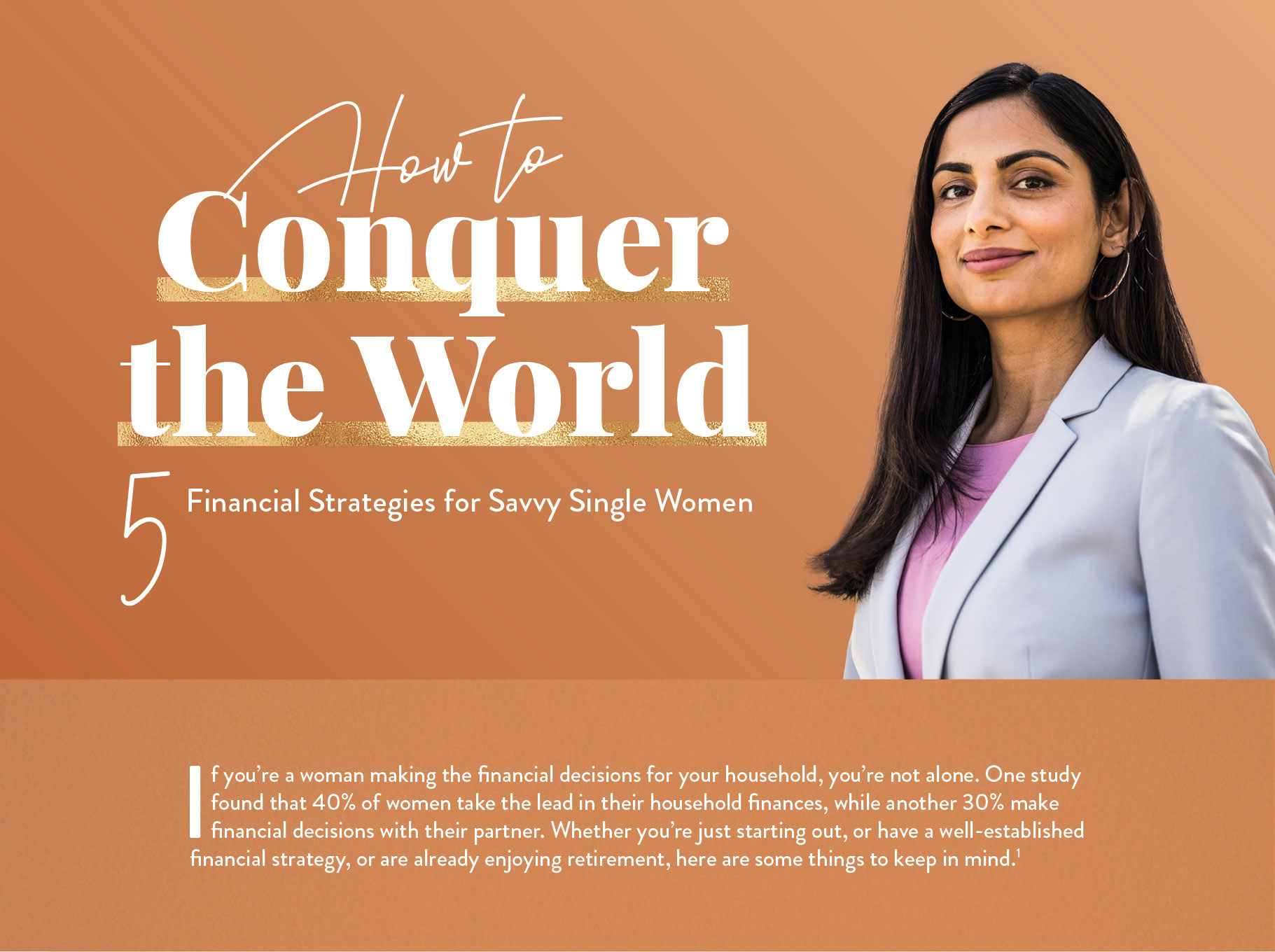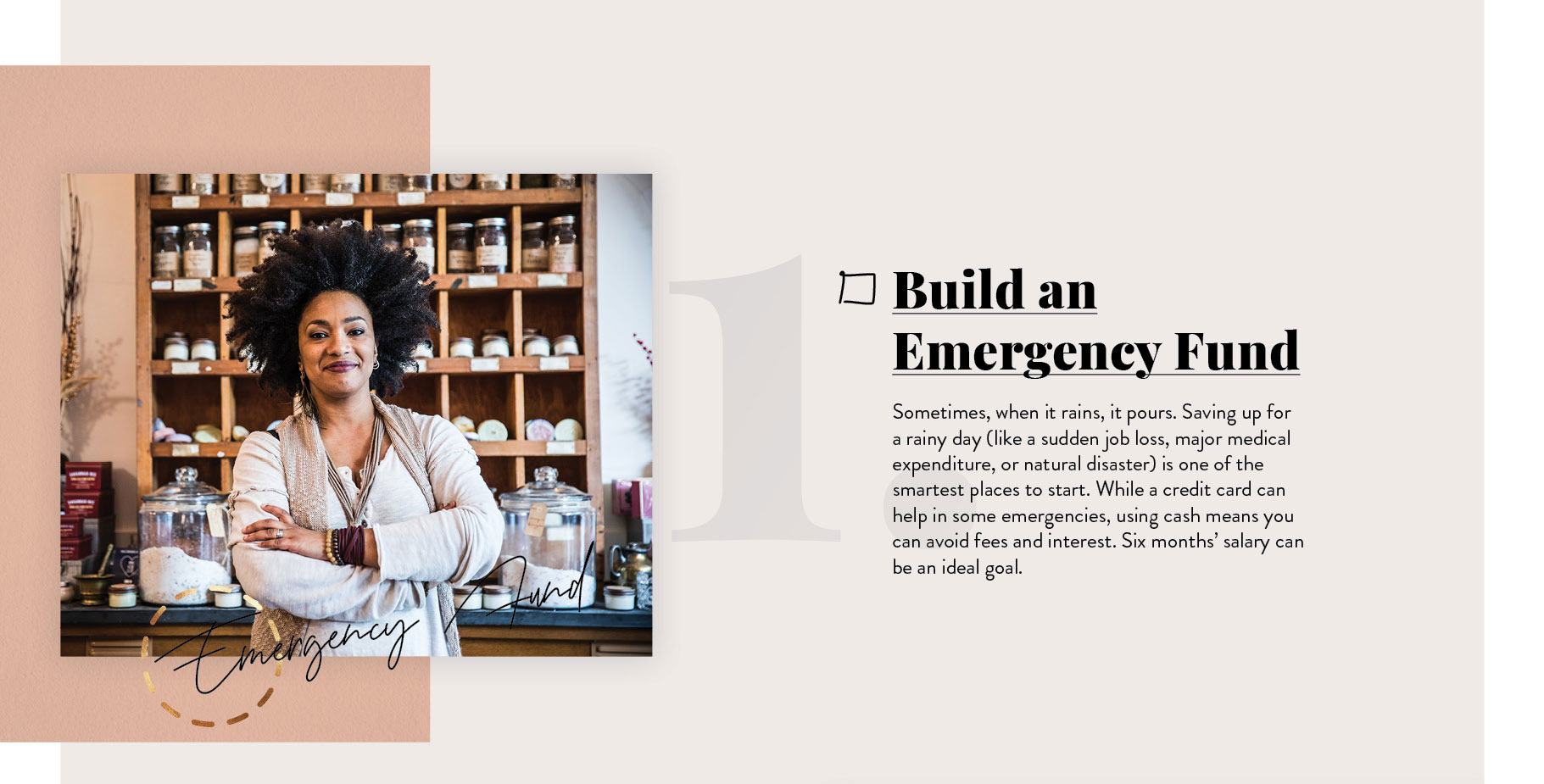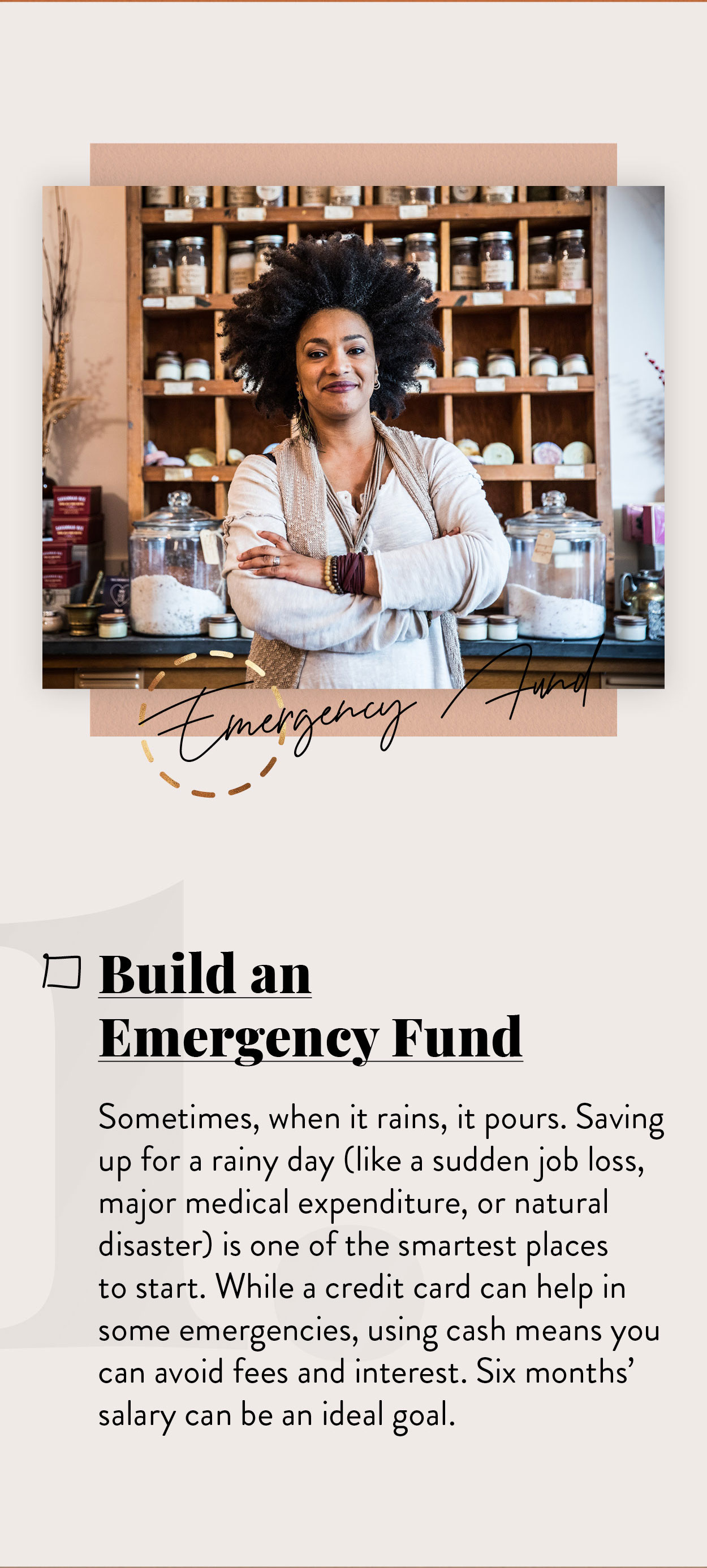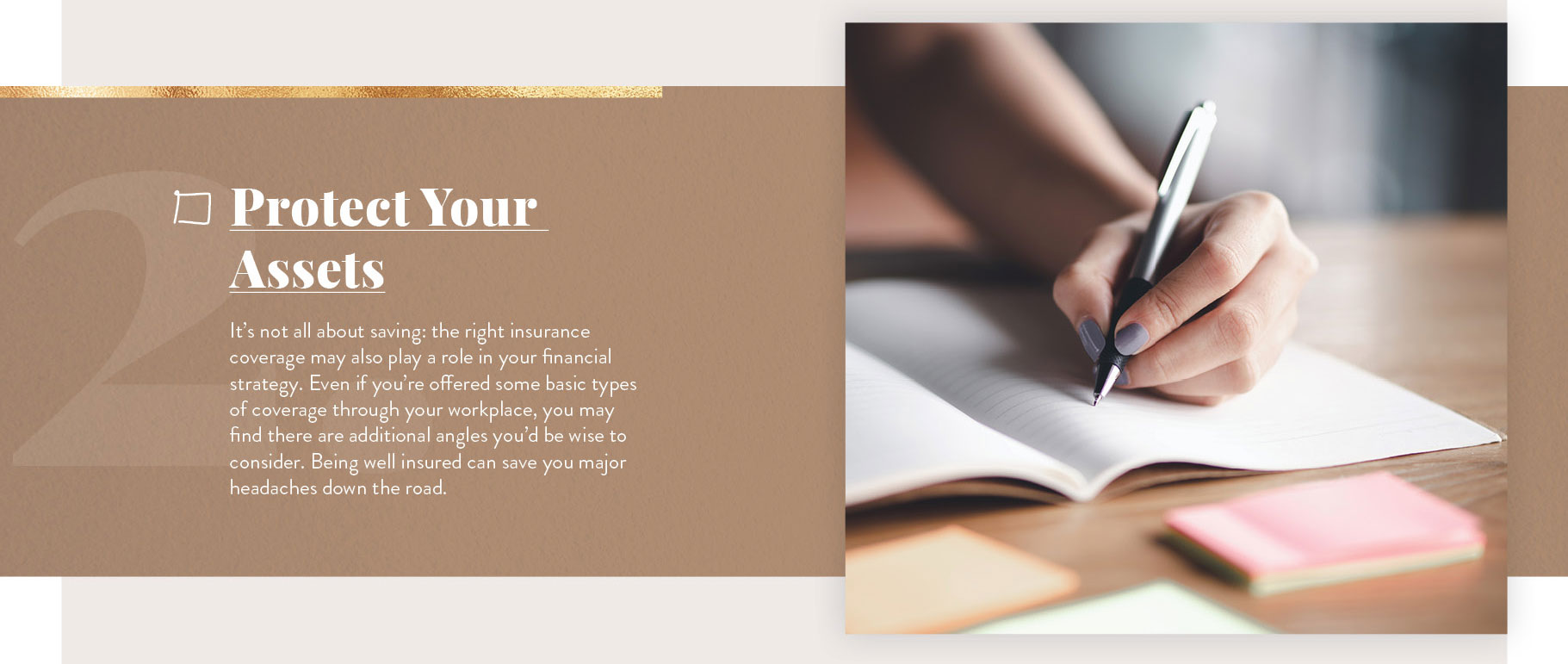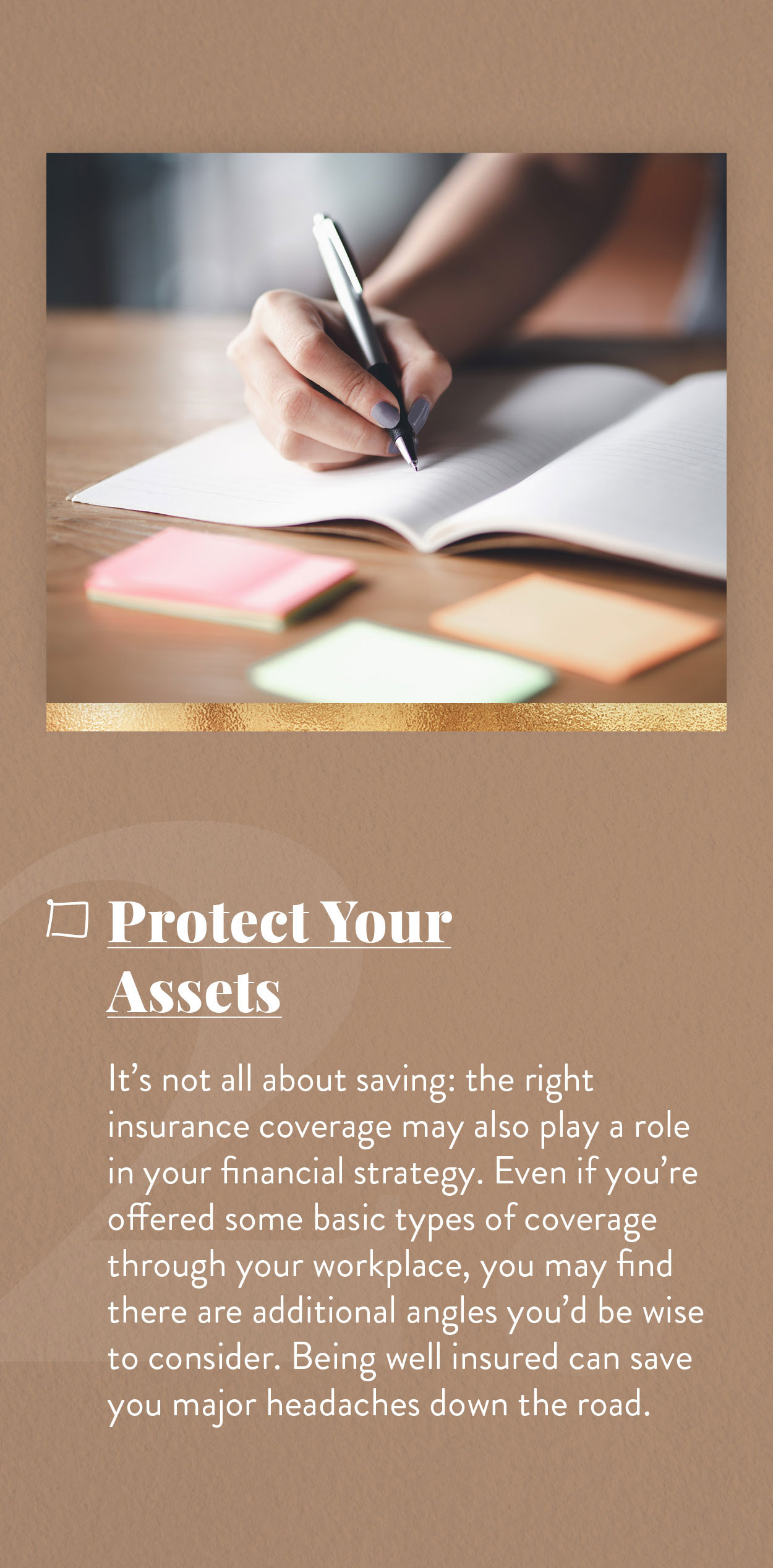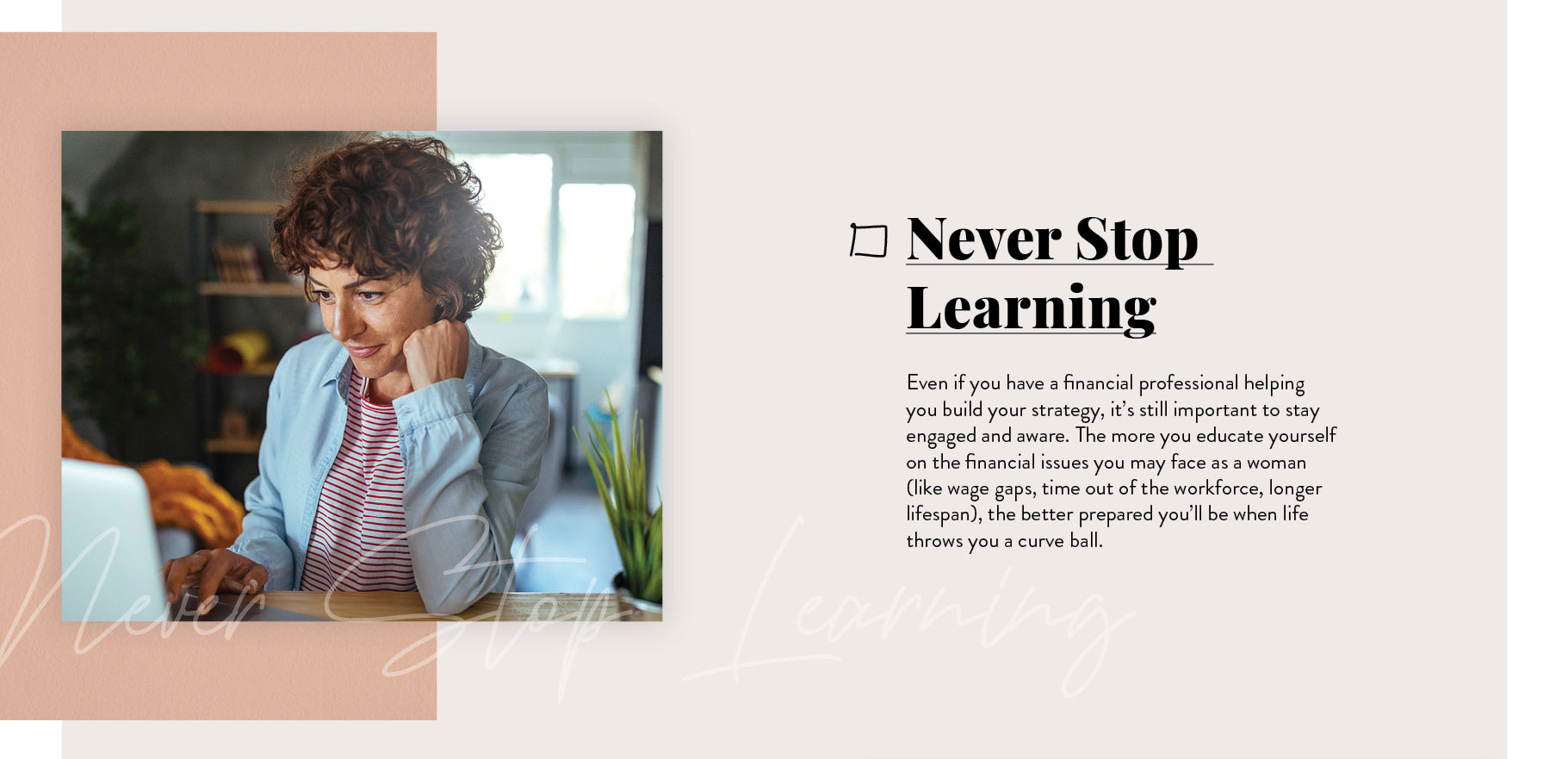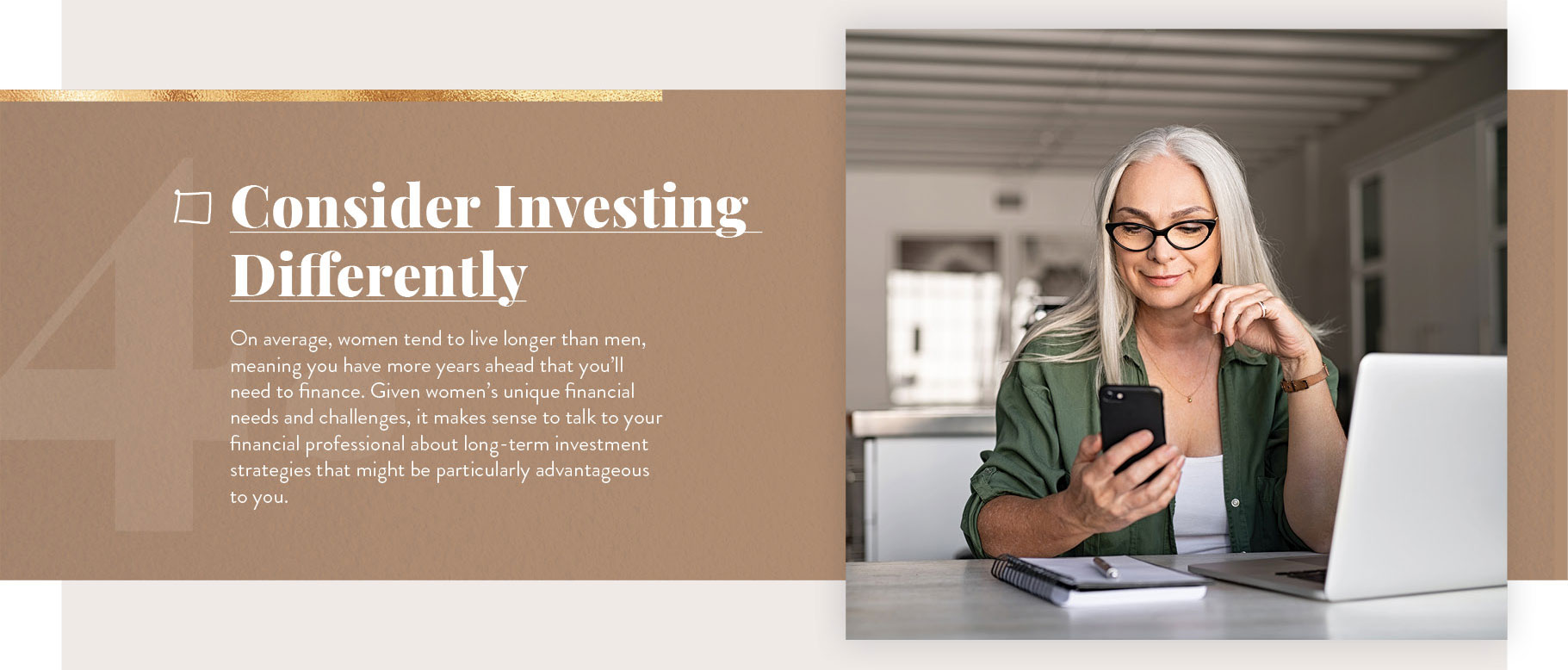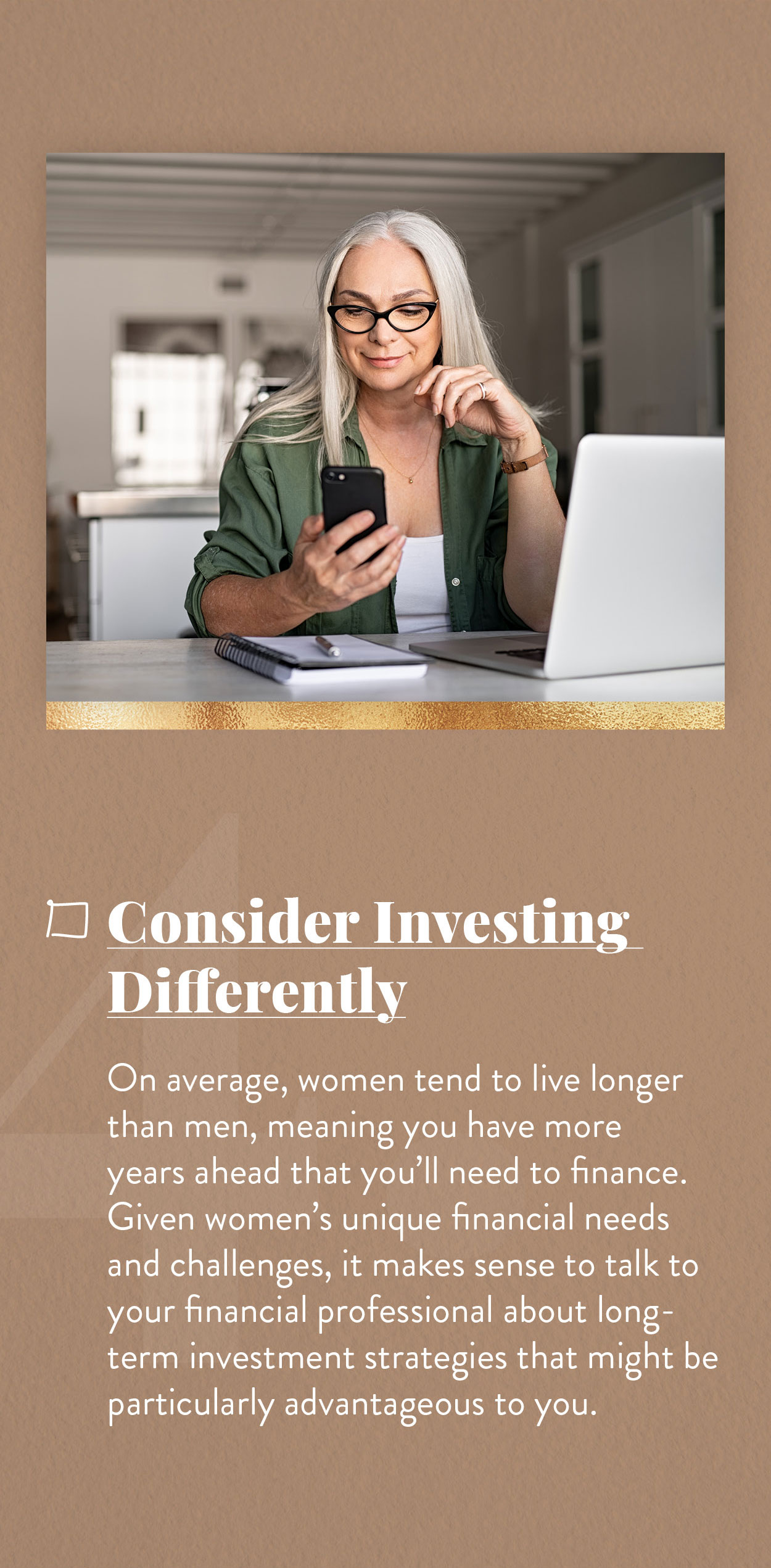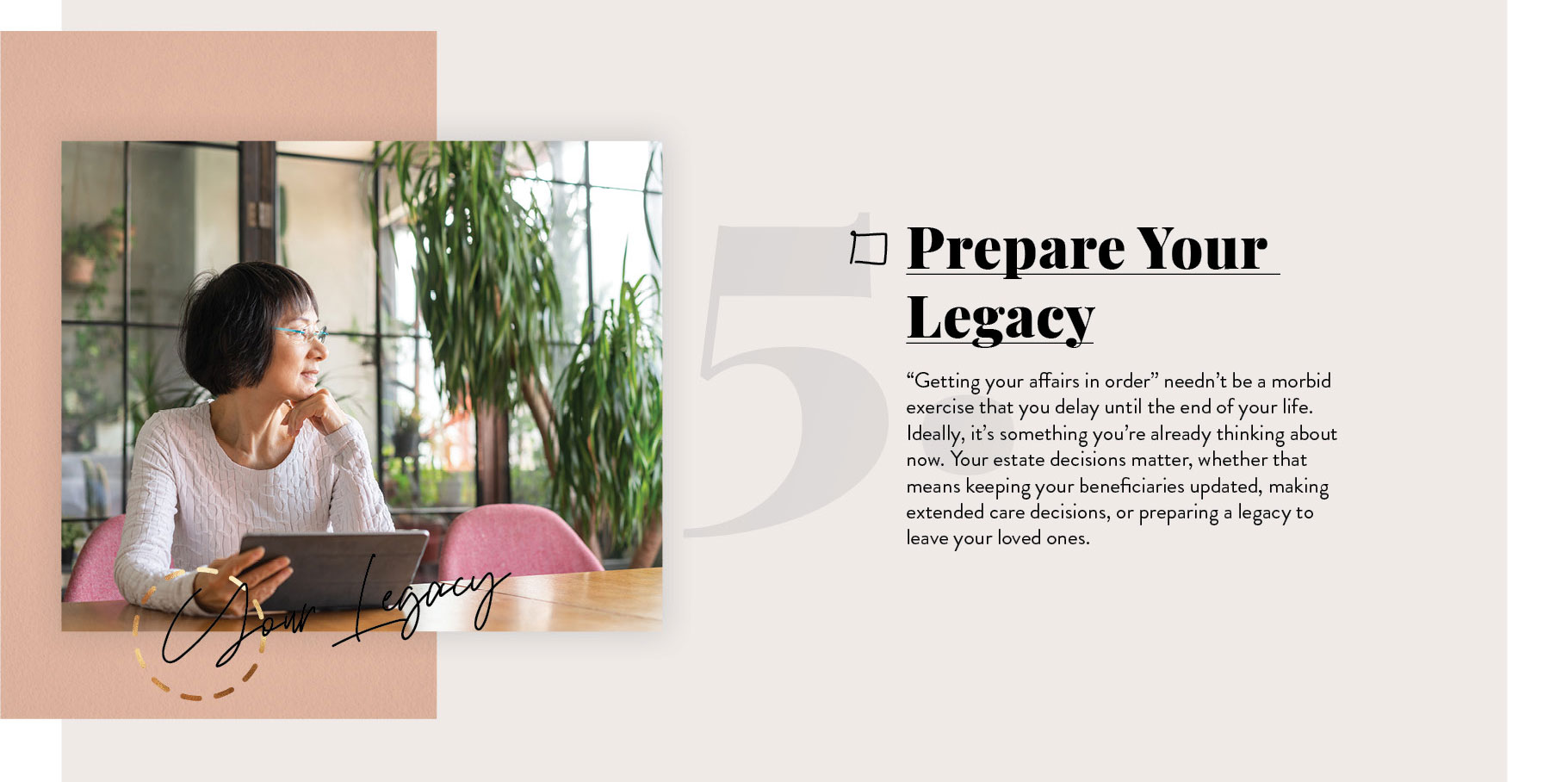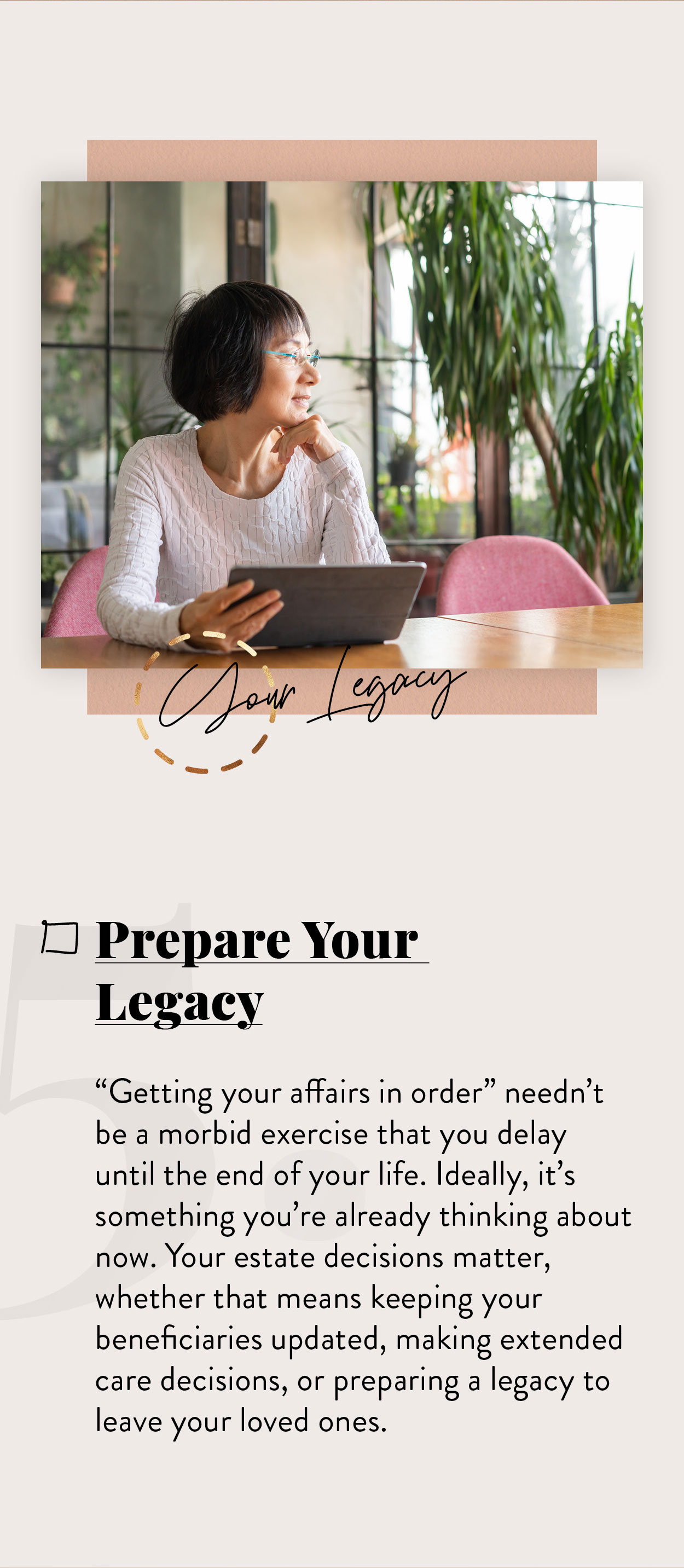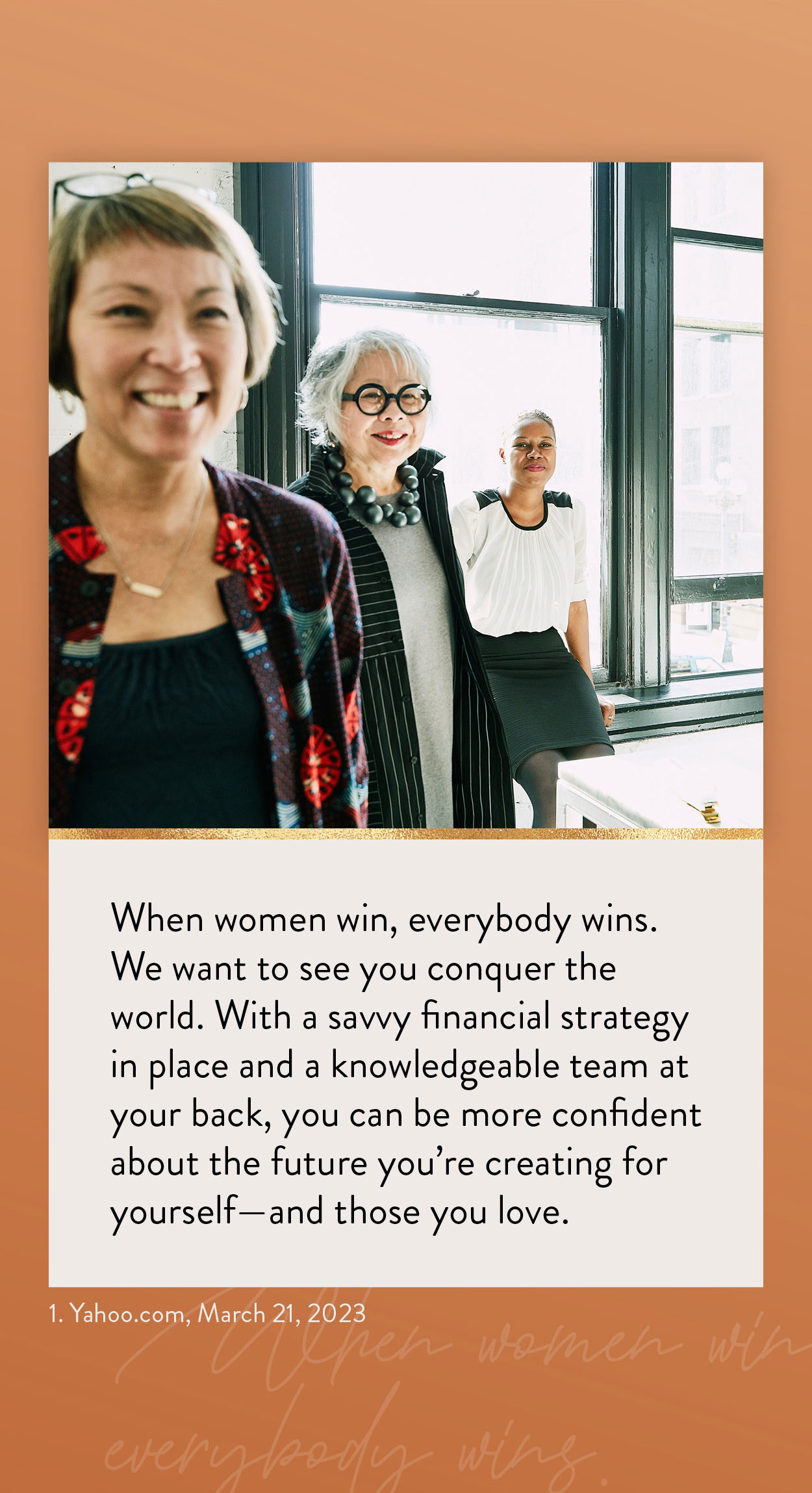 Related Content
With over 24 million "forgotten" 401(k) accounts, you may be surprised to learn of your unclaimed "found" money.
Pundits say a lot of things about the markets. Let's see if you can keep up.
When selecting a mortgage, one of the most critical choices is between a fixed or variable interest-rate mortgage.